E-Book How-To
Understanding the NHS eBook Collection
Northglenn High School students have access to many great eBooks and audiobooks. There are a few different ways to access books. The information below will break down each of our eBook platforms.
Use your Adams 12 universal login to access any of these platforms.
---
Sora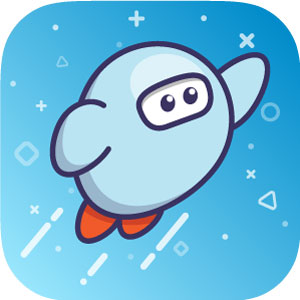 Sora is the school version of the popular OverDrive eBook platform. Sora is super easy for searching and discovering new books. You can use Sora in a web browser or by downloading the Sora app to a phone or tablet. You can even send books from Sora to a Kindle eReader.
Log into Sora using your student ID and password or from the Student Dashboard.
In Sora, students will find a variety of YA eBooks and audiobooks, as well as popular nonfiction titles. Looking for more information on how to use Sora? Check out these helpful links:
These how-to videos explain the basics of using Sora to read or listen to books.
Learn how to read or listen to a book on a phone or tablet using the Sora app.
Would you like to request a book to add to our Sora digital collection? Submit your request here.
---
Destiny Discover
Destiny Discover is the version of our library catalog that allows you to read Destiny eBooks. Destiny Discover will allow you to read in an internet browser or via the Destiny Discover app.
Learn more about Destiny Discover eBooks:
Using Destiny Discover: Learn how to find and check out eBooks.
Find, checkout, and read books using the Destiny Discover App.
Destiny Read is another app, but it is different than Destiny Discover because it is simply an eReader. In the Destiny Read app, you can only access books that have already been checked out.
---
MackinVia
The MackinVia collection mostly includes classic literature and nonfiction texts. With MackinVia, you can read in your web browser or you can download the MackinVia app to your device.
Learn more about MackinVia eBooks: